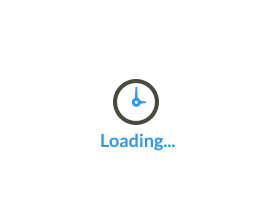 Going to ... JML
Founded in 1986 by John Mills and now a global operation, JML was once a small family company that developed through consumer exhibitions with exciting live demonstrations of innovative products. Over the last two decades we've grown into a household name, one of the nation's favourite brands and a world leader in retail screen promotions and TV home shopping. With ambitious plans for further rapid growth, you can find our diverse range of products on virtually every high street and in many of the biggest retailers throughout the UK and Ireland. Our international distribution is also expanding fast and we have a presence in over 70 countries worldwide.
Kitchen Health & Beauty Cleaning At Home Pets
ERA Europe Seal Of Approval We are pleased to announce that JML Direct has been presented with the ERA Europe Self Regulation seal. The European Electronic Retailing community (ERA Europe) strives to raise the profile of the industry, to promote consumer confidence and to improve the public perception of direct response & electronic retailing, on behalf of its members. ERA Europe believes that consumer confidence is the key to the continued growth and success of the electronic retailing industry.
Cookers & Ovens Bakeware Cooking Appliances Food Preparation Food Processors, Mixers & Blenders Pots & Pans Kitchen Knives Kitchen Accessories Kitchen Storage Make-Up Skincare Hair Care & Accessories Hair Removal Foot & Nail Care Clothing Fitness Equipment Massage & Relaxation Personal Accessories Men's Shavers & Accessories Mops & Brushes Cleaning Products Cleaning Equipment Clothescare Car Cleaning Cloths & Dusters Ironing & Laundry Vacuum Cleaners Home Accessories Garden Accessories Bathroom Utensils and Gadgets DIY Storage Dog Toys Cat Toys Pet Grooming